Electric Design
FIRST OF ITS KIND PROGRAM FROM THE HOUSE OF INDIA'S BEST ENGINEERING DESIGN INSTITUTE.
Electric Vehicle Design Program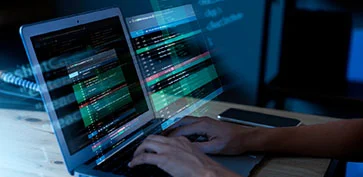 EV Technology and Operations
Explore the state-of-art-technology behind Electric Vehicles and acquaint yourself with the working principles of this new-gen automobiles.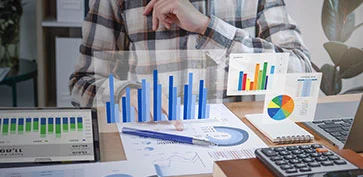 Battery Technologies & design
Learn to experiment with batteries and derive solutions that deliver better performance for the overall battery package.
IF YOU'RE INTERESTED IN A CAREER IN THE ELECTRIC VEHICLE INDUSTRY
EXPLORE EMERGING EMPLOYMENT OPPORTUNITIES
For Career growth and Job Opportunities in Electric vehicles India is now the Centre of Innovation.