Recruitment Process
Recruitment
Scanning
Short listing
Evaluation
Reference Check
Selection
Operation
Training & Development
Deputation
Follow Up
Pay Rolling
HR Compliance
Employee Welfare
Review
Feedback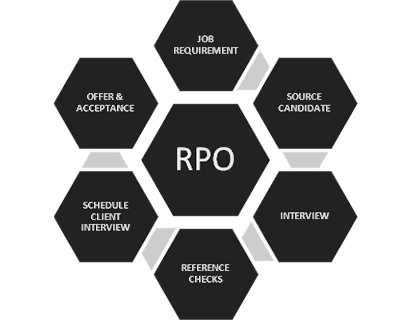 From CADD Desk
In today's global recruitment scenario, job – seekers face tough competition to find a perfect job and the organization to build their career.
At CADD, we short – list the profiles, provide training to potential candidates to outperform and guide them to secure their place in the corporate world for an exciting and challenging career.
Knowing the pulse of our clients, we cater recruitment services as per the client's requisites.
We believe in a win – win situation for the client and candidate as well.
CADD will assist the job seekers to Seek, Connect & Succeed and delight the employers with the perfect candidates.